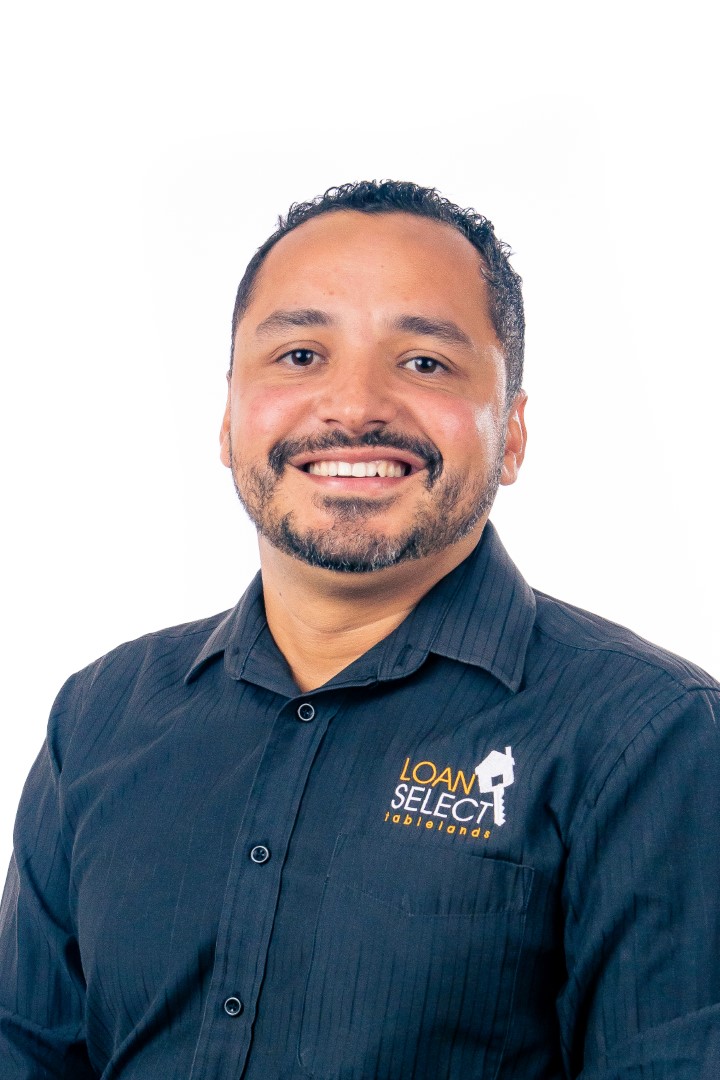 With over 10 years of experience in Mortgage Broking, Albi has extensive industry knowledge and experience to help assist you with all your mortgage broking needs.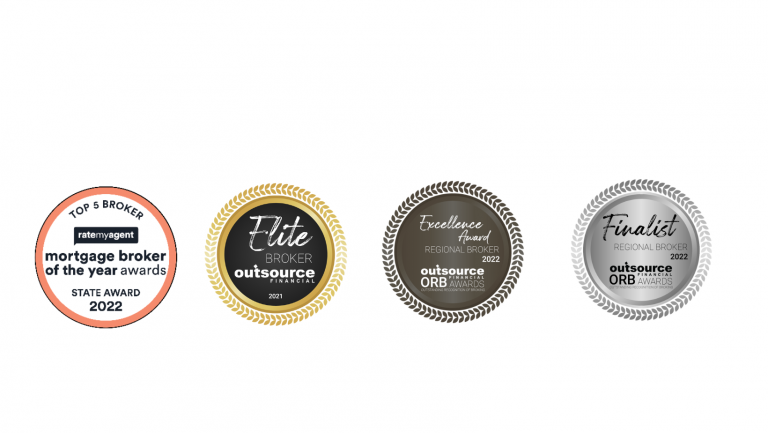 The Loan Select Tablelands team can assist you with a range of services. 
Home Loans
Whether your a first home buyer or investor, we can help you find a home loan that is right for you.
Personal Loans
We can help you compare hundreds of loans to find the right personal loan for your new car, boat or other asset.
Refinancing
Whether you are wanting to reduce payments or consolidate debts, we can help you through the refinancing process.