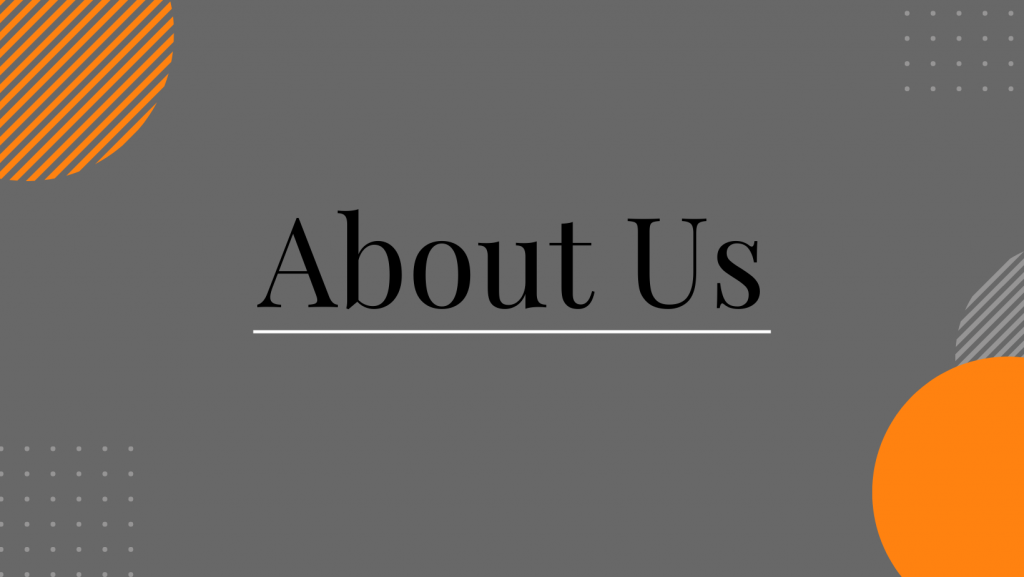 Whether you are looking to buy your first home, renovate, refinance or invest, Loan Select Tablelands are here to negotiate the right finance for you. We're a one-stop shop with hundreds of loan options available from across Australia's leading lenders and we'll work with you to find the right finance solution to meet your needs.
We're mortgage brokers. We'll help navigate you through the competitive and ever-changing mortgage landscape to find the right loan for you. We'll go into bat and negotiate on your behalf, and we'll make the process as simple as possible for you, geared up to deliver fast results. We'll help you avoid the pitfalls, and we'll find loan features to suit your personal circumstances. 
Why use a Mortgage Broker?
A mortgage broker is someone who shops around for the home loan that's right for you. Whether you're in the market for your first home or building a portfolio of investment properties, we have access to hundreds of loans from a host of Australia's leading lenders.
We do the hard work for you.
We make sure you get the right home loan for your circumstances and will manage the process from start to finish.
We will ask about your financial circumstances and objectives to find out what's important to you in a home loan. For example, flexibility might be important because you plan to start a family or you may want ready access to equity for a rental property or renovations. Whatever your plans, we will research the market and recommend the right home loan to suit your needs. We always look for the right loan for you, not the lender.
You can see us at any stage in your financial journey. You might still be saving for your first home, wishing to use equity in your current one, or wondering if you're still getting the right deal with your existing lender. You can make an obligation-free appointment with us at a time and place that suits you. 
"What a relief What a relief, after being messed around by my bank I was feeling anxious about securing a loan, Albi assured me finance would be no problem. It was such a simple process with Albi, supported by his knowledge and clear communication it could not have been easier. You can trust him."
"Thank You Albi!! Albi went above and beyond to help us get our first home. From the beginning through to the end, Albi was there. He explained everything perfectly so we understood it all. We 100% recommend Albi. His knowledge, skills, professionalism and approachable, friendly manner gave us a memorable and stress-free experience during something that could have been stressful."
"Can't recommend Albi enough! Albi saved the day. Spotted an issue all the solicitors missed which would have lost me the property. The vendors were very difficult but Albi's advice and knowledge was perfect and professional. Albi and his team returned all my calls quickly and walked me through the whole process. I would recommend Albi to anyone. Legend!"
"Professional service Albi offered us accurate market knowledge and advice to assist us in our refinance. His service was knowledgeable and efficient and resulted in a great outcome for us. This is the third time we've used Albi for a home loan and we will certainly use his services again in the future."